Weavers Colony Welfare Program
Weavers Colony Welfare
Meet critical needs of economically challenged weavers.

Assist Sourashtrians in the economically backward Weavers Colony in Madurai to meet their critical needs.
Three categories of support are planned:
Educational help to poor students. Examples: uniforms for economically challenged students, travel expenses towards Engineering and Medical counseling, and books and fees for the school and college.

Medical and Death related. Examples: medical expenses for the economically challenged like eyeglasses, medicine purchase and preliminary help for a small operation (surgery), funeral aid, etc.
Senior Care. Examples: Diwali clothing for aged couples and singles who have no income or other means, recurring financial aid to aged people with no income or other means.
324 beneficiaries received new clothing in 2020. 15+ special needs and seniors are receiving monthly financial aid. Many palkars have been benefiting from this program during unfortunate times in their lives.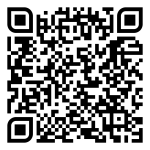 Weavers Colony Welfare Donation – QR Code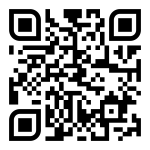 SCAN ME to Apply For Support